Welcome To Precision Chiropractic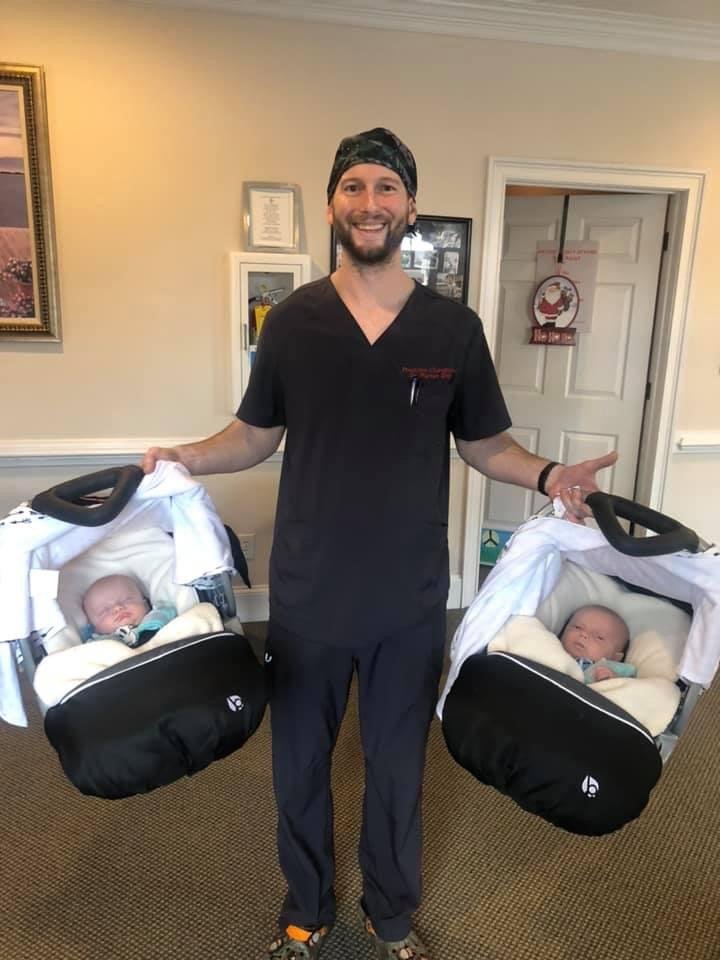 Dr. Warren Smith is a Leader in the Industry
At Precision Chiropractic, we are fully dedicated to providing chiropractic solutions to address your unique needs, whether you are experiencing back pain, neck pain, headaches, or even muscle tightness and tension. Dr. Smith welcomes you to our practice where we strive to make patients feel at home. This personal care is why people throughout the Dallas area come to Precision Chiropractic.
Focusing On Neurostructural Correction
Request Your Appointment Today
Success Stories
Fantastic practice. Dr. Smith and staff are so delightful and understanding. Always willing to do whatever it takes. Highly recommend for anyone who is nervous about chiropractic care. He's amazing!!
Nichole H.
My daughter and I go here! Dr. Smith and his staff are amazing. We have always felt comfortable and welcome. We never have to wait and we always feel better after we leave!
Kelly B.
If you're in need of a great chiropractor this is the one to go to. I highly recommend using Dr Smith. They always make you feel welcome no wait time and you feel better when you leave.
Lottie D.
Dr. Warren Smith is a wonderful doctor and is very knowledgeable. The staff is very friendly and professional. I will continue to use Precision Chiropractic for all of my Chiropractic needs.
Jason W.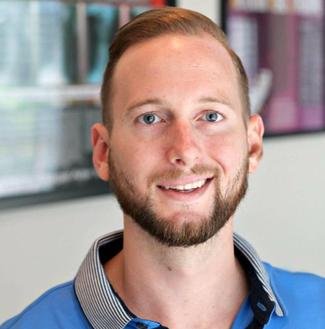 Dr. Warren Smith
Dr. Warren Smith is an Atlanta native. He was raised in Powder Springs and graduated from McEachern High School in 2004. He received his Doctor of Chiropractic degree from Life University in Atlanta, Georgia, where he graduated Cum Laude. Dr. Smith is Board Certified and specializes in correcting structural shifts in all individuals, from infants to the elderly.