Millions of Americans suffer from back pain, living with chronic pain day in and day out. Even simple movements, like walking or standing, can become too painful to withstand. Back pain can stem from several sources, including injury, disease, or chronic conditions. Understanding what causes back pain can help you find relief. At Precision Chiropractic, we can diagnose the root cause of your back pain and provide a personalized treatment plan to relieve your symptoms completely.
What Causes Back Pain?
We see a wide range of conditions that cause back pain. Direct injury to the back can be an immediate source of acute pain. Common injuries include fractures, ligament tears, muscle tears, or damage to the spine's discs. Diseases that impact the back, such as spinal stenosis and scoliosis, can also cause back pain. Chronic conditions like arthritis, osteoporosis, or degenerative disc disease can also lead to lingering, long-term back pain. Accurately diagnosing your back pain is the first step to treating it.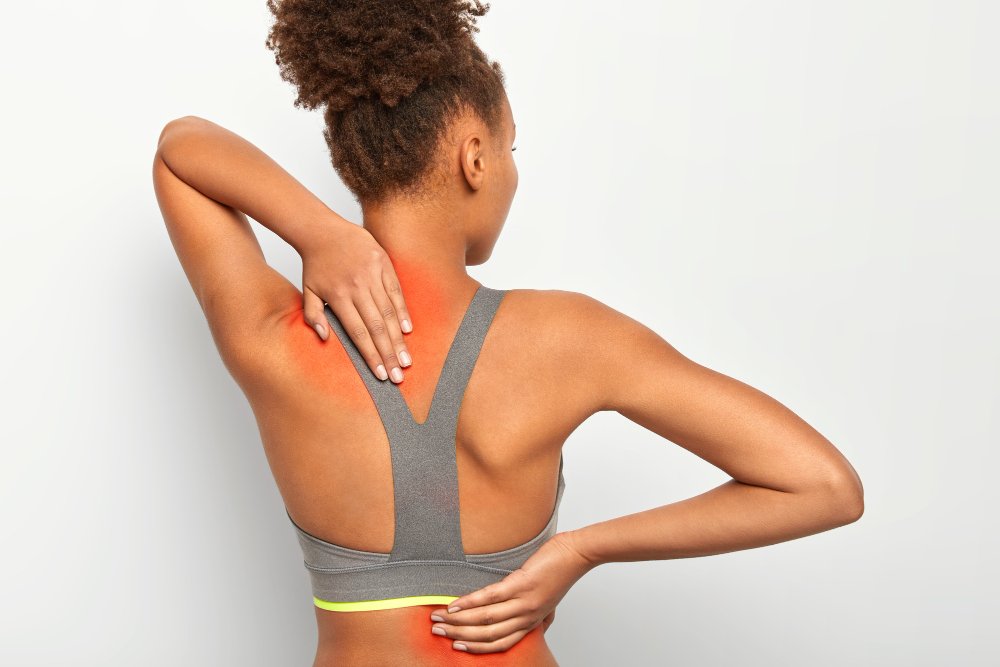 What Are Common Symptoms?
Back pain can affect people differently, depending on the severity of the injury and type of condition. For some, back pain is sharp and stabbing and may come on suddenly. For others, pain may be slow and gradual, increasing with intensity as the condition worsens. Back pain may also radiate to other body parts, including the neck, shoulder, and arms. Injuries and diseases impacting the lower spine can cause pain in the buttocks, legs, and feet. With some back conditions, such as degenerative disc disease, back pain may also be accompanied by tingling and numbness. The tingling sensation may be local to the spine or radiate to other extremities.
Can a Chiropractor Help?
Our chiropractor provides alternative treatment options for common back injuries and conditions, offering safe and non-invasive treatment. We will work to put your body back into alignment, relieving back pain. Our chiropractor has several tools to work with, including manual adjustment, spinal decompression, medical massage, and electro stimulation. Our team is dedicated to creating a customized treatment plan to help you get back to the activities you love without experiencing pain or discomfort.
Visit Our Chiropractor for Back Pain Treatment in Dallas, GA
Our team at Precision Chiropractic is passionate about keeping you healthy and well. We understand how challenging it can be to find the right back pain treatment to alleviate symptoms. We believe in a customized approach without a "one size fits all" mentality. If you are searching for a professional, knowledgeable, and personable chiropractor in Dallas, GA, reach out to the team at 678-488-8766 to schedule a consultation with our chiropractor today.